Hydro Excavation Services
There is no job too big, too small, too urgent, or too far. We pick up the call and get to work immediately- 24 hours a day, 7 days a week, wherever our customers need us.
contact us
60 Hydro Excavators at your service
The industry's best equipment operated by the industry's most highly skilled experts offering the safest, most efficient services available.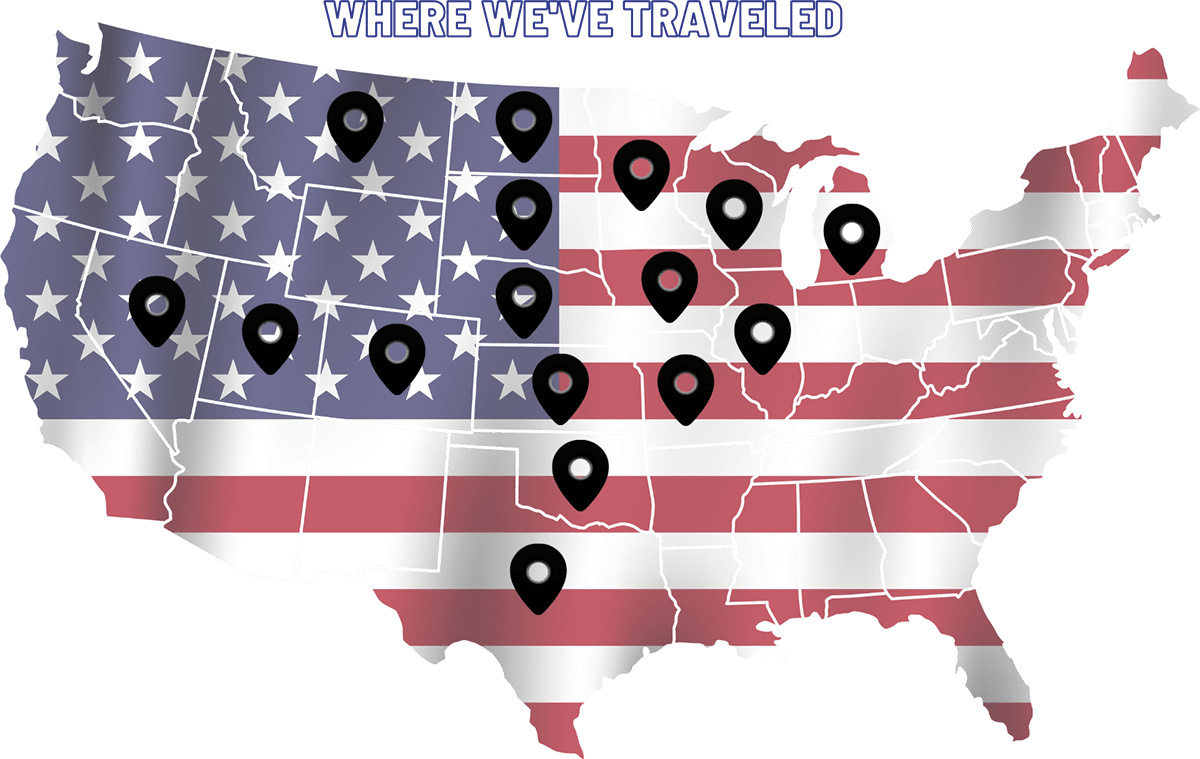 Our Certified Professionals Do It All
If you need it done, chances are we do it. If you don't see your type of project here, get in touch and we'll help you find a solution ASAP.
Quick Response
We take emergency calls 24/7 and respond to general inquiries within 24 hours
Locally Owned
We are a family business and we intend on keeping it that way
Certified Technicians
100% of our drivers, operators and workers are highly trained professionals
Guaranteed work
We provide world-class service and stand behind every single job
Fully Stocked Trucks
We arrive fully loaded with the tools and materials needed to do the job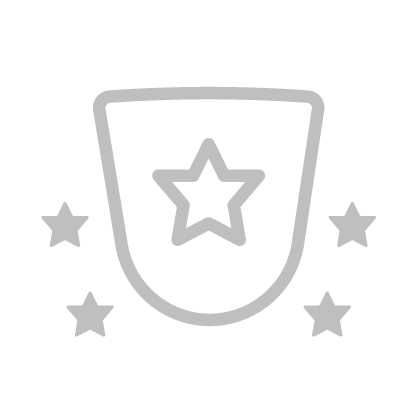 5-Star Rating
We pride ourselves on a reputation for excellent & efficient service
"10/10 hole… excellent work!"
"Unsurpassed attention to detail, found a line that wasn't marked and we had no idea it was there. Saved it from becoming a very bad day! First call when excavating should be 811 the second call should be to David's Hydro vac!"
"These guys are top notch. Their staff goes above and beyond to make sure your needs are met. Estos vatos son bien chingones!"